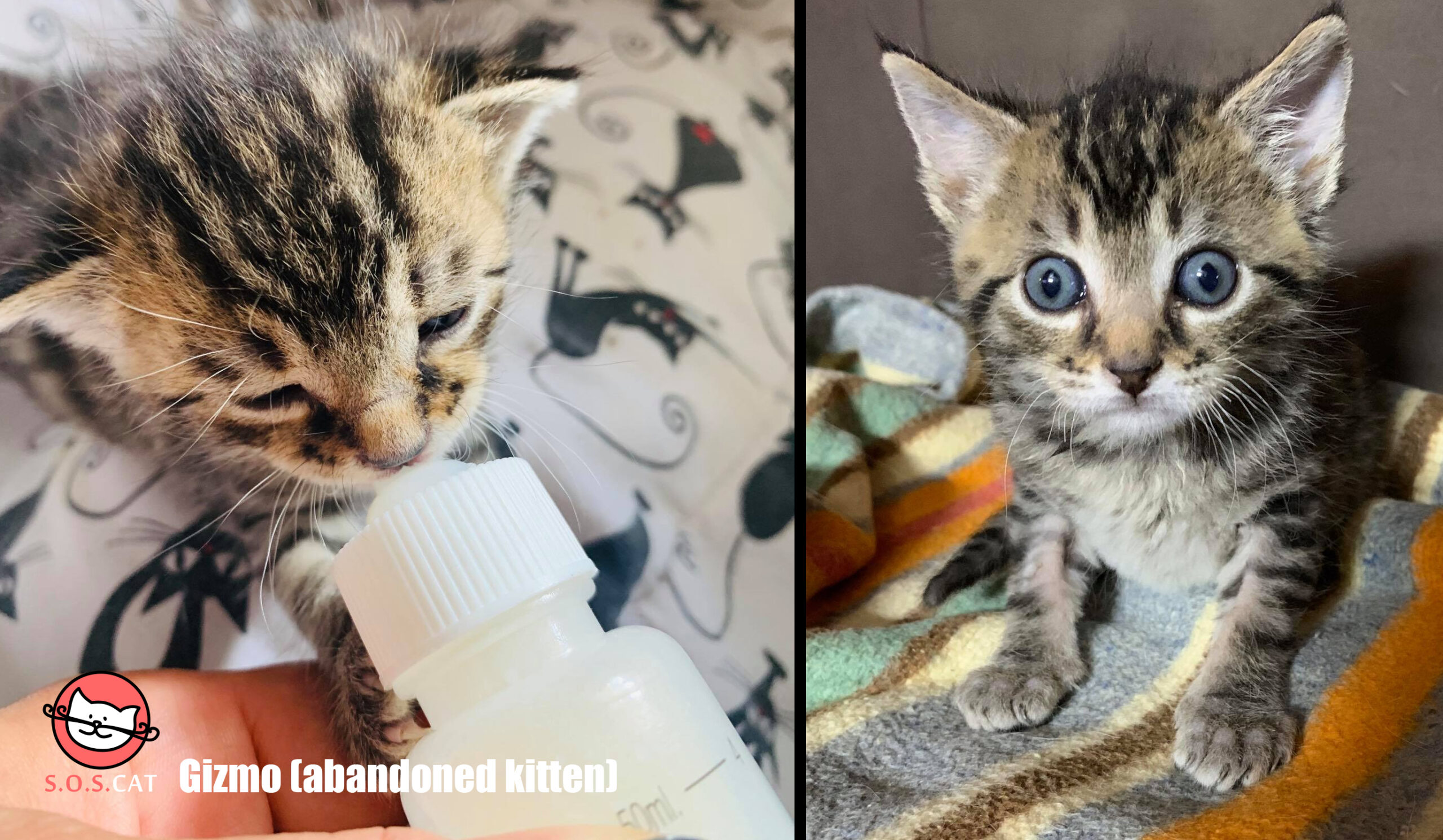 Location
Zagreb, Grad Zagreb
Services Provided
Adoption
Anti-Cruelty and Animal Rescue
Education and Advocacy
Sterilization
Their Work
Founded in Croatia SOS Cat Rescue has been working non-stop since 2014 to reduce the number of abandoned, abused and neglected feral and stray cats in Zagreb.
Through their many programs, SOS Cat Rescue helps roughly 350 cats every year. Through rescue, foster and rehabilitation, SOS Cat Rescue gives abandoned and injured cats the best chance of finding a forever home. SOS Cat Rescue also cares of cat colonies throughout Zagreb, provides humane education to the community and have established a trap-neuter-vaccinate-release program to humanely decrease the stray population.
SPCA International is proud to support SOS Cat Rescue as they work to end the suffering of the stray and feral cats of Zagreb.
Additional Info and Website