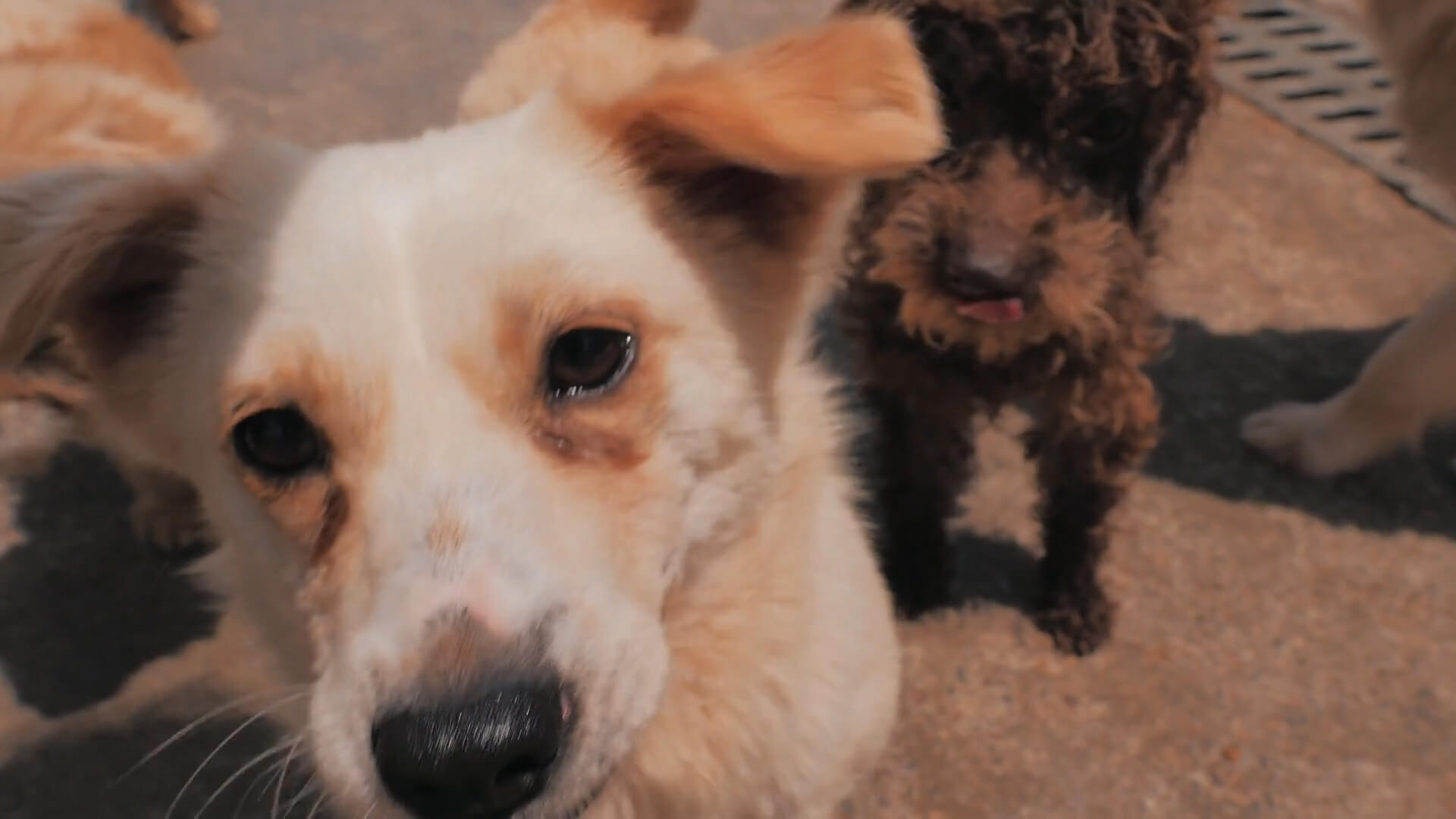 JOIN OUR CAUSE
The mission of SPCA International is simple but vast: to advance the safety and well-being of animals.
EDUCATION & ADVOCACY
Take Action and Learn with SPCA International


BAN GALGO HUNTING IN SPAIN!
Join us to stop the abuse and needless death of thousands of these gentle dogs.


Sign up for SPCA International alerts to receive regular updates on animals in crisis and how you can help.
Apollo's Aid helped U.S. Air Force Staff Sgt. Justin Hernandez's family stay together.