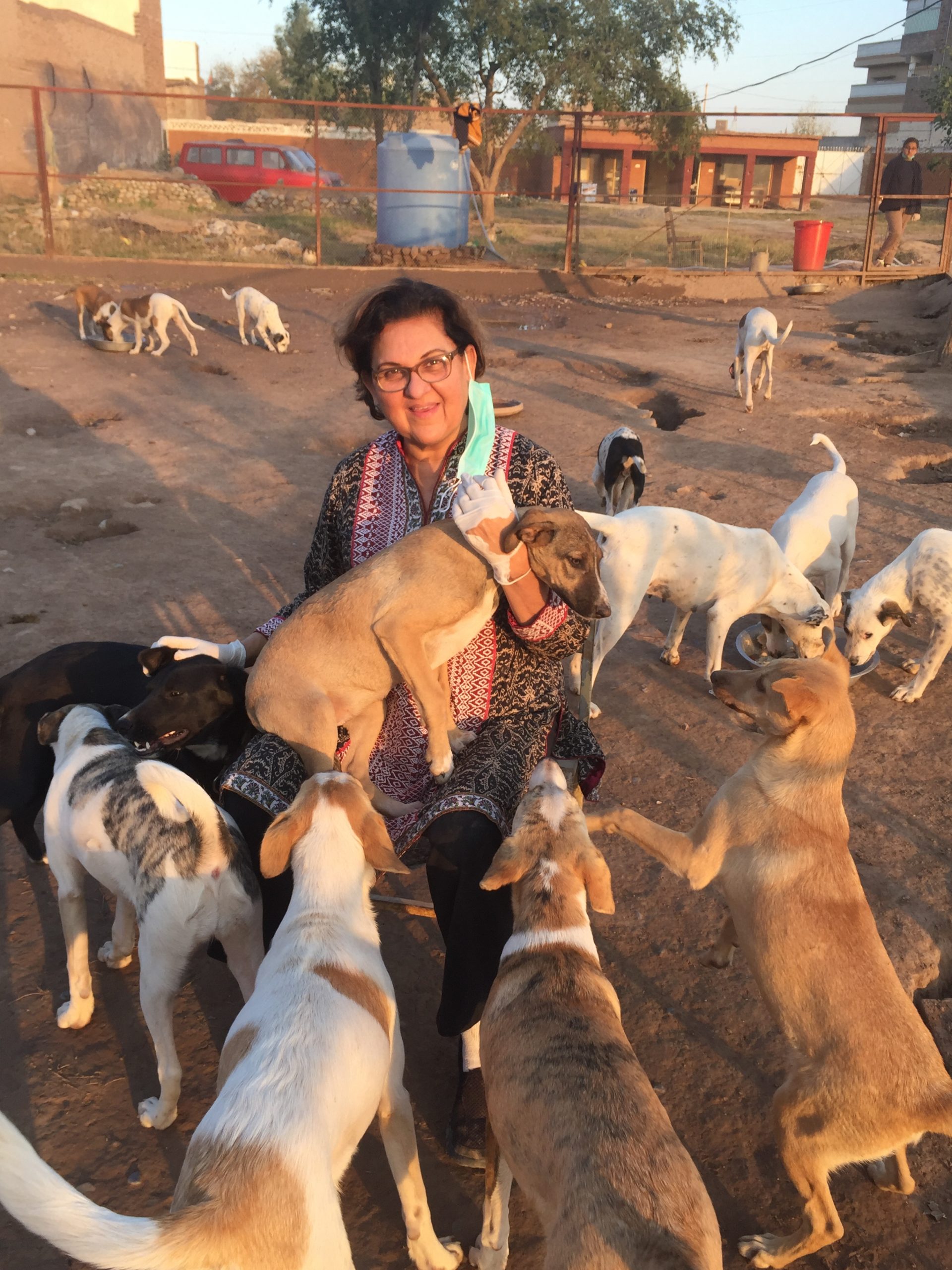 Location
Sardaryab, Charsadda District
Type of Organization
Animal Welfare
Rescue and Education
Services Provided
Anti-Cruelty and Animal Rescue
Education and Advocacy
Their Work
Lucky Animal Protection Shelter (LAPS) is the first-ever dog rescue and animal shelter in the Khyber Pakhtunkwa province of Pakistan. The founder, Zeba Masood, aims to work towards dog population control and eradicating rabies in the surrounding community.
Lucky Animal Protection Shelter strongly believes in spay/neuter and vaccination, and they plan to implement their own TNVR program. The shelter provides emergency services for injured and abandoned dogs they rescue and hopes to expand these services so that they are available to help during a natural disaster. The team at LAPS also works to create awareness in the community and educate the youth in Peshawar to treat owned and stray dogs with compassion.
SPCA International is proud to support Lucky Animal Protection Shelter as they continue to grow and work to make an impact for the dogs of Pakistan.
Additional Info and Website